Telecom QoE on Mobile Network

Mobile Network operators in a competitive workspace need to know the Customer Perceived experience of their network.
We provide Mobile Client solutions that can monitor the perceived Quality of Experience and our unique technology is able to completely and transparently access radio/network and device related parameters for a full End to End picture.
Our Solution can also be used to gauge Customer Emotion where we can ask the client feedback directly, through a survey campaign or assess performance indicators to understand the expectations of each individual client or customer segments and if they are being met.
Our solution's ability to automatically analyse the data collected helps to quickly identify and resolve customer issues through a simple graphical user interface.
Mobile Client based N/W QoS Testing

Our Mobile Client based dedicated Automated Active N/W QoS testing mode allows Mobile Network operators to monitor and manage their Network in an agile and cost efficient manner as compared to Time and Cost and Resource extensive Drive testing methods.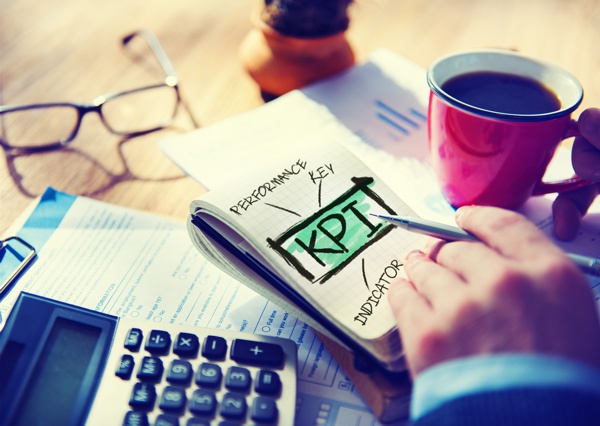 Either by using each subscriber as a DT probe or tying up with Commercial Distribution companies or TAXI services - that have vehicles travelling the length and breadth of the country - on a daily basis - MNO's can very easily obtain-
N/w KPI Reports

Trend and historic reports

Layer 3 Messages

Detailed RF Measurements

Pilot Channel Measurement
This can be done through a simple Common probe management and reporting interface, where no extra equipment is needed and Network Managers remotely change the test scenarios, using the Mobile devices with Our Mobile agent as Unattended Probes.
This is Highly cost effective solution and supports across the technology evolution: from 2G to 3G through to HSPA, HSPA+ and LTE on the same equipment.